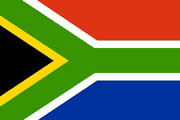 Believe it: no country in the world is more diverse than South Africa. The Rainbow Nation. Three continents in a country. Eleven official languages. In short: a country to get lost in, a country to love.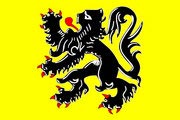 Also in Flanders many people, for the most diverse reasons, have started to love South Africa. After a wonderful holiday. After a study stay at one of the excellent universities. Because of the wine. Because of Afrikaans, that sister language of our Dutch. Or based on friendship with fascinating people from South Africa.
Our Flemish South African Association wants to nurture and reinforce those encounters between South Africans and Flemings. We too were bitten by the microbe on a nice day, and we want to share our passion with others.
We do this in all areas that people consider important: gastronomy, economy, culture, education, music, ecology, history, language … and so much more.